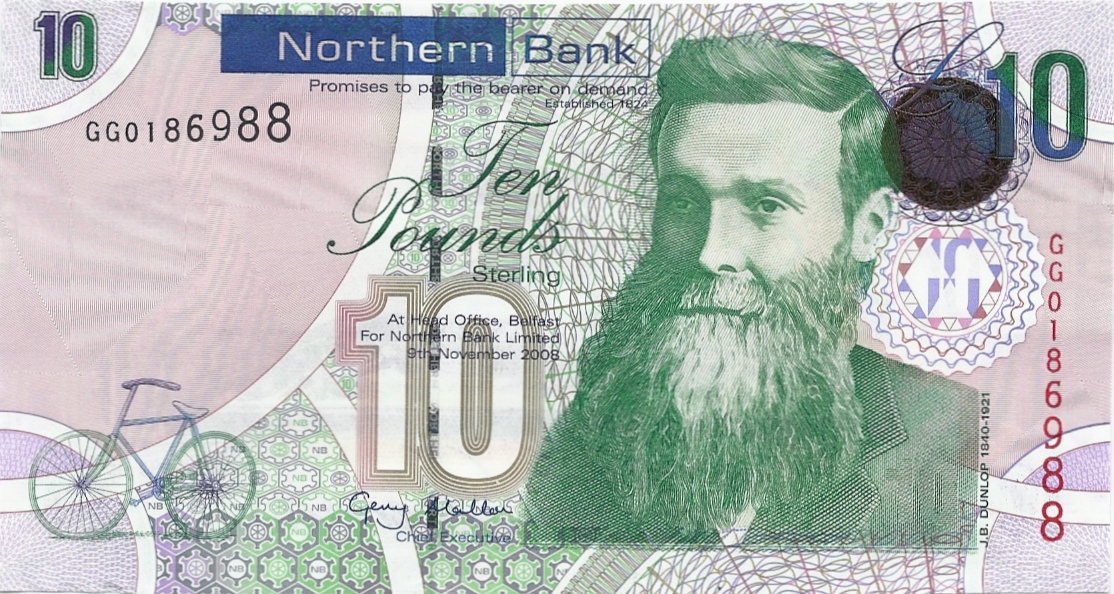 No sooner had I published my last post did I hear the result of that boxing match.
Went six rounds until dudey got split, the ringside doc jumped in the ring and stopped the match. Khan won on points.
Ten of my hard earned bucks down the drain. I've decided that I shall not be betting ever again. It's a waste of time, effort and of course money.
If I get the urge again, I shall donate it to Charity or use it for something sensible. Like a Starbucks coffee...
Till next time...Peace!